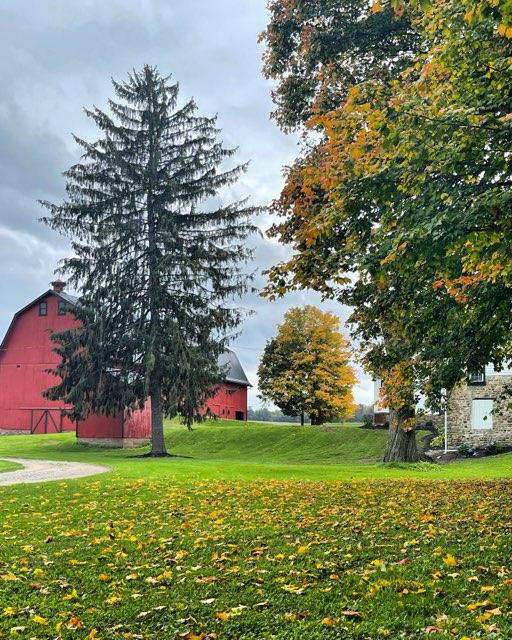 Brooksholm is the perfect location for hosting your wedding ceremony,  reception, or other events! Check out the calendar below for availability.
Brooksholm is a historic property surrounded by 400+ acres of farmland. Brooksholm got its name in 1814 when Benedict Brooks, a veteran of the War of 1812 settled in Pearl Creek. To honor the location's history, we decided to keep the "Brooksholm" name.
Five generations of the Brooks family resided here and played a vital role in the development of the Covington and surrounding areas. Benedict's son Hugh was an avid abolitionist and used Brooksholm as an integral station in the "Covington Route," a portion of the underground railroad.
With the transformation of all the property's original buildings, we have created a truly unique location to host your wedding ceremony, reception, or other events!